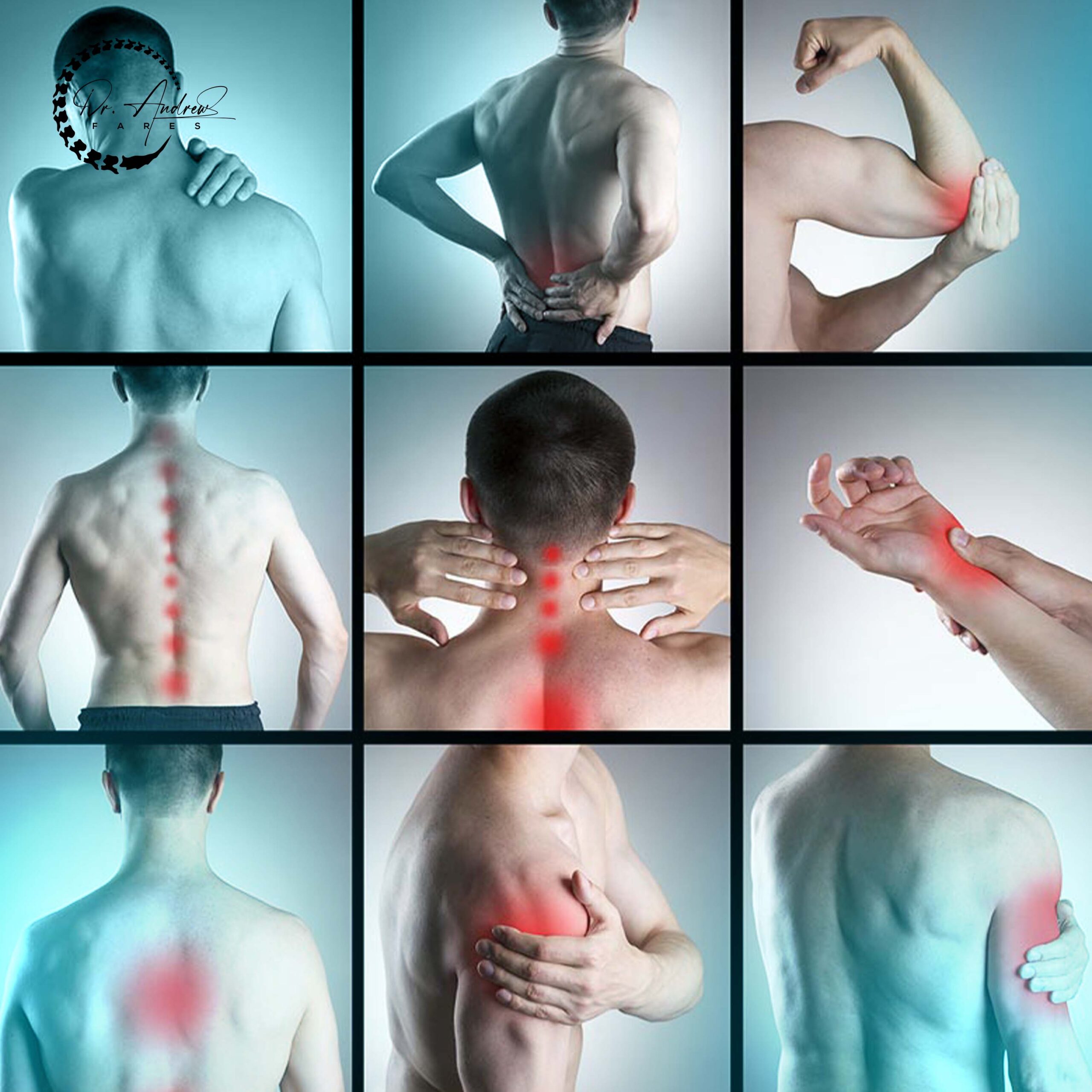 Nerve root Radiofrequency is one of the most effective and safest procedures to control pain and reduce disability in patients. Recently nerve root Radiofrequency has limited the use of surgery in many conditions mostly in spine problems such as disc prolapse, facet arthropathy, spondylolisthesis and more. Also limited the use of analgesic and the hazardous use of corticosteroids.
Nerve root Radiofrequency procedures is done through a needle which is guided under fluoroscopy to the desired nerve according to the patient's condition. A special probe is introduced through the needle and attached to the Radiofrequency generator. Procedure duration usually less than 20 minutes and the patient is discharged from the hospital within 2 hours after the procedure.
Pulsed Radiofrequency
Is done at a temperature less than 42degrees and Is done for neural modulation this treating the nerve inflammation
Pulsed Radiofrequency is recommended for spinal procedures such as disc prolapse and spondylolisthesis
Thermal Radiofrequency
Is done at a temperature 60 to 90 degrees to cauterize the nerve
Thermal Radiofrequency is indicated in minimally invasive sympathectomies in treatment of cancer pain and also in Trigeminal neuralgia as well as post herpetic neuralgia.