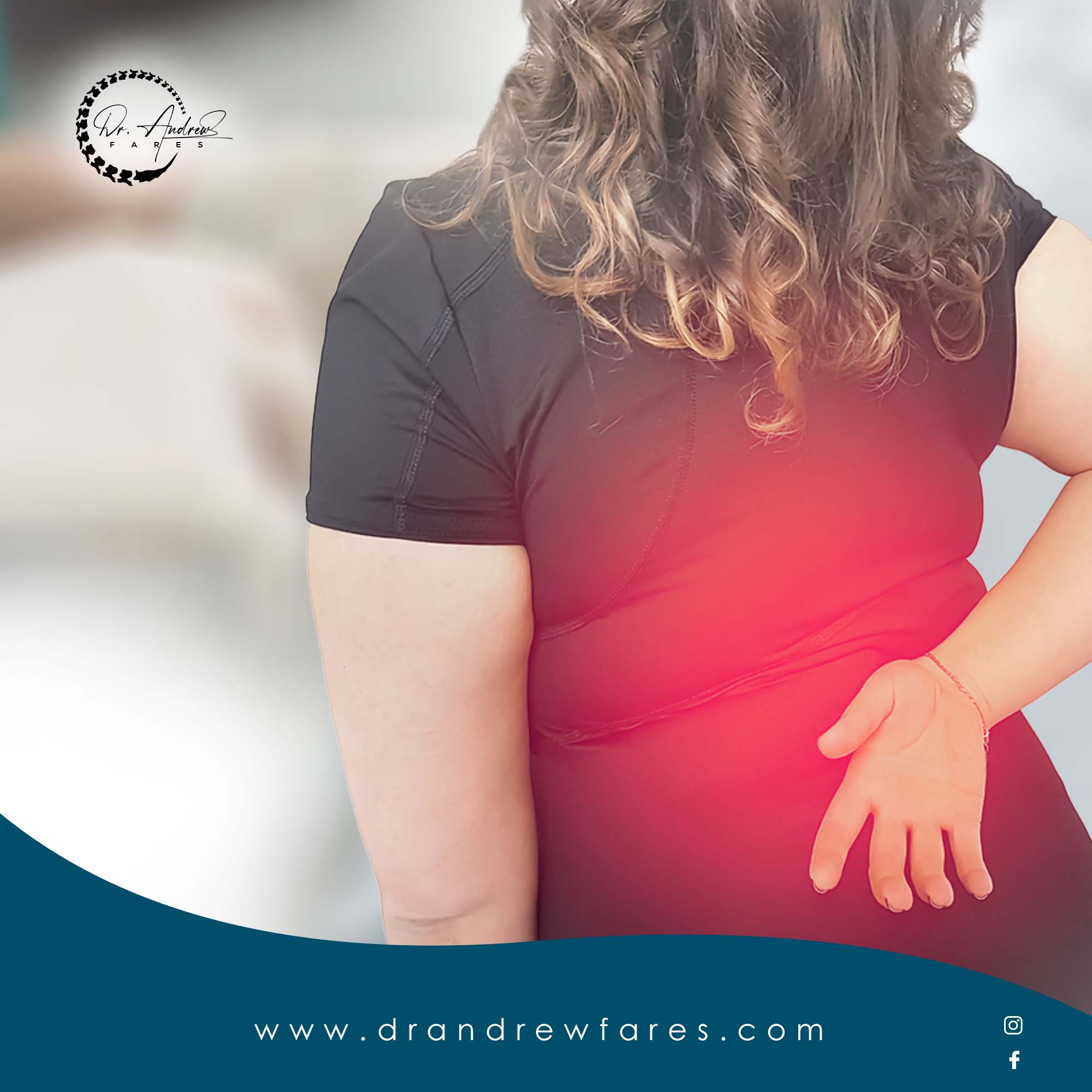 Obesity is one of the most common causes of spine and vertebral problems. Due to fat deposition in the abdominal area and other areas of the body which causes severe stress on the spine and the vertebrae. Which causes neck and back pain.
In some cases, obesity causes multiple cervical or lumbar disc prolapse and spondylolisthesis.
The patient is instructed to decrease his weight if he ever feels neck and back pain and try to reach the ideal body weight and should include fish, dairy products, vegetable proteins. To avoid any future risk for the spine.
The patient is instructed to visit a specialized pain physician whenever he feels neck or back pain as soon as possible to do the necessary imaging investigations for proper diagnosis.
Management of spinal diseases in morbid obese patients.
Avoidance of general anesthesia is always advised in morbid obese patients. Due to the associated health issues related to obesity that include and not limited to diabetes. Hypertension. Risk of cardiovascular strokes. Chest conditions. And more. Aside the difficulty of the surgical procedure itself that include bleeding, infection, long surgical duration. The inability of plates and screws to hold the patient's weight. It is advised to do minimally invasive fluoroscopic guided spine procedures to treat the spine problems in the morbid obese patients.
Selective nerve root injection and Radiofrequency
Percutaneous laser disc decompression
Minimally invasive neuroplasty
Cement Vertebroplasty to treat of vertebral compression fractures.